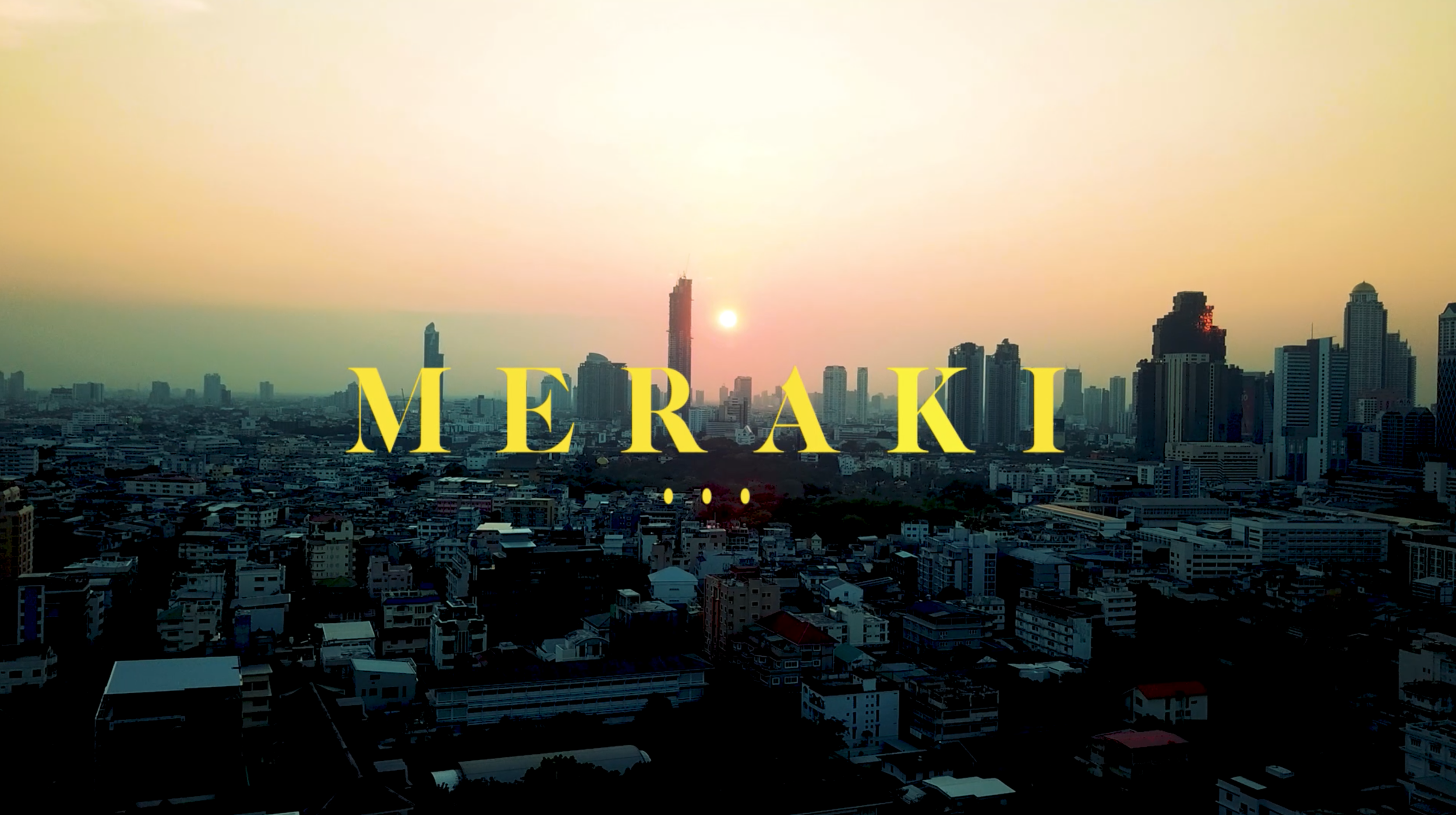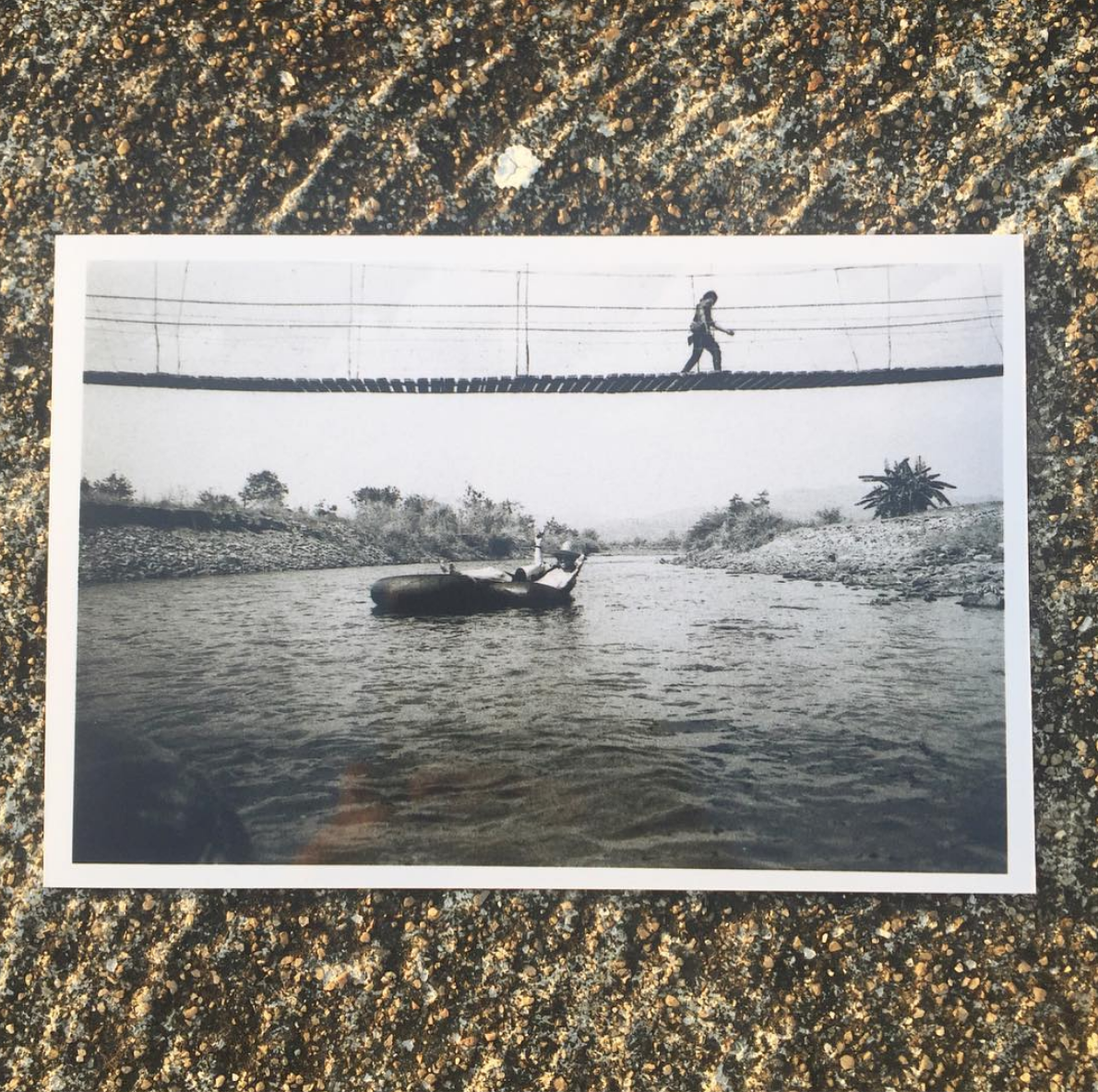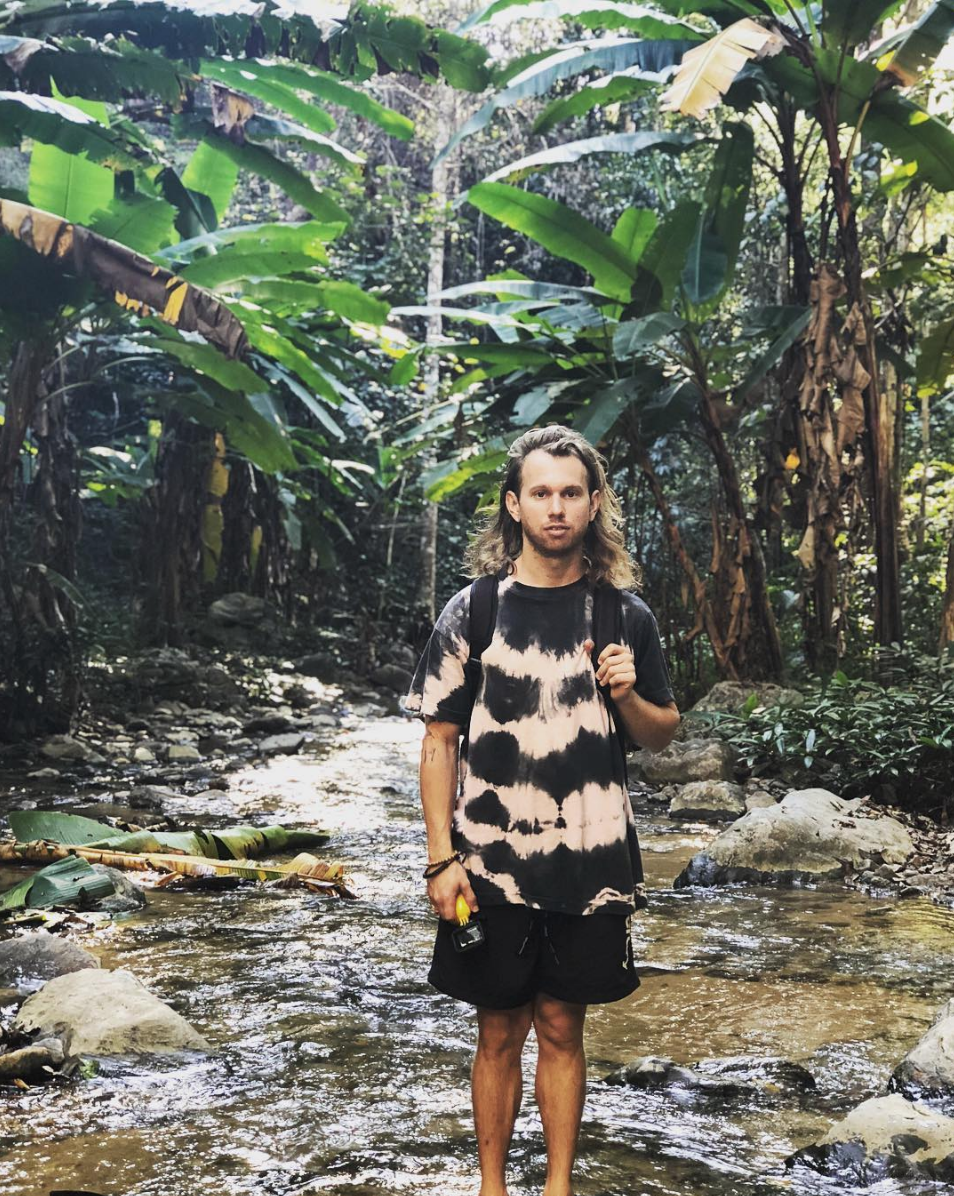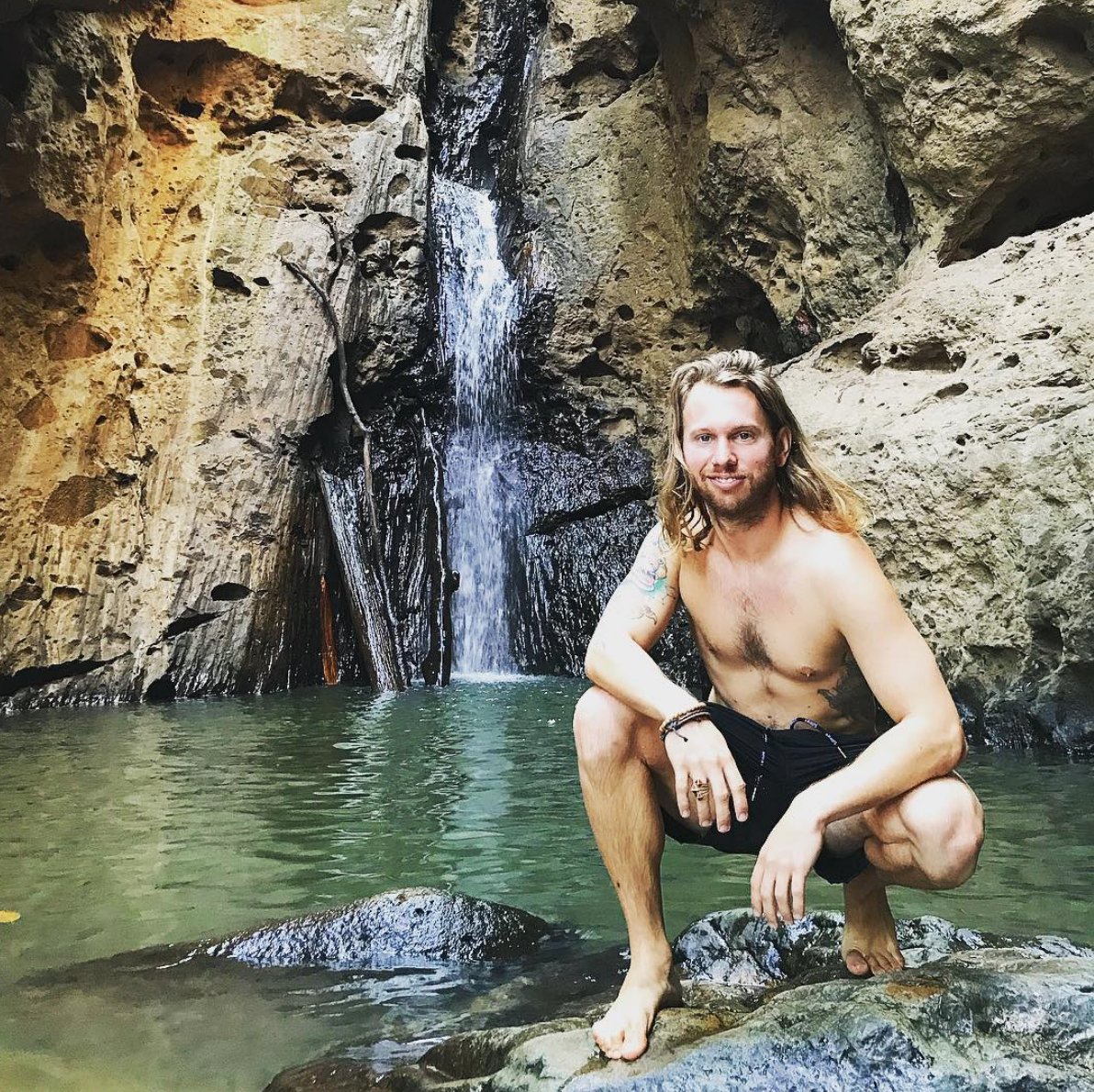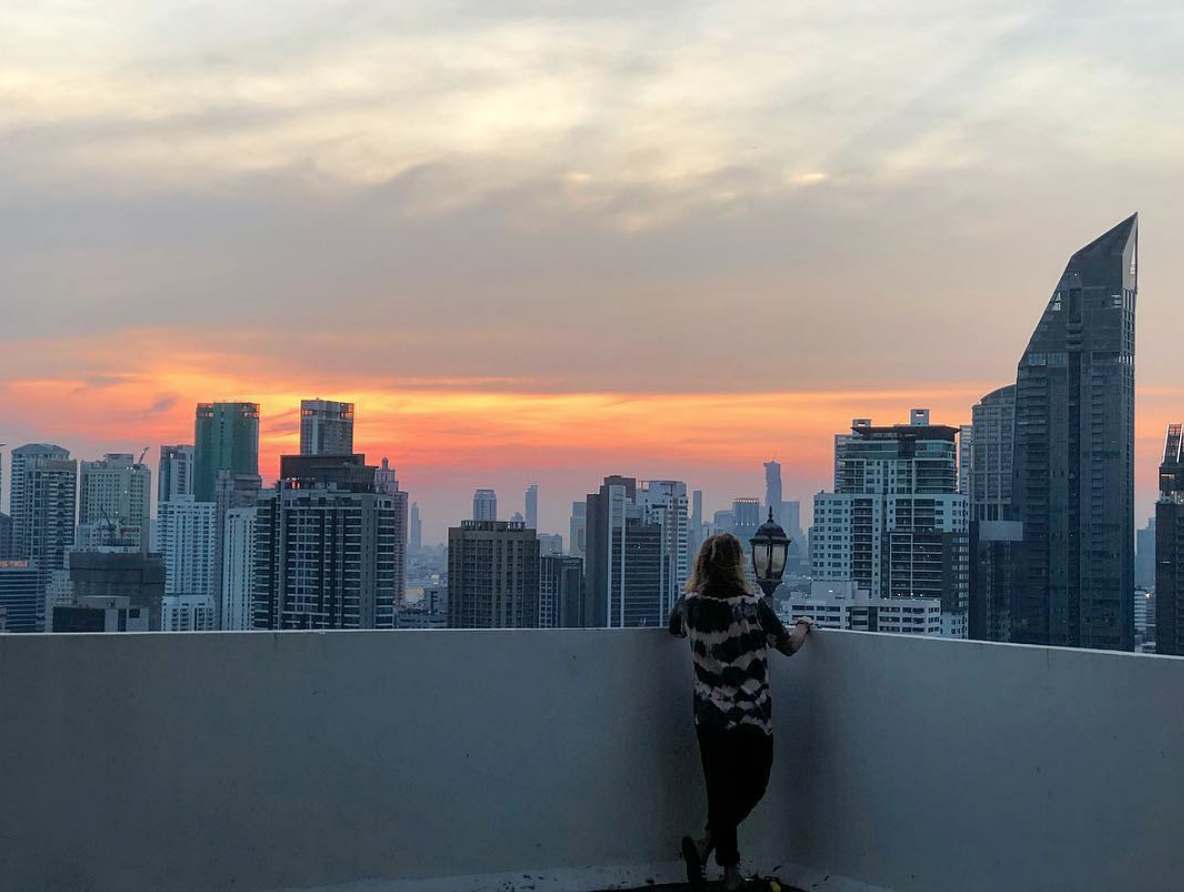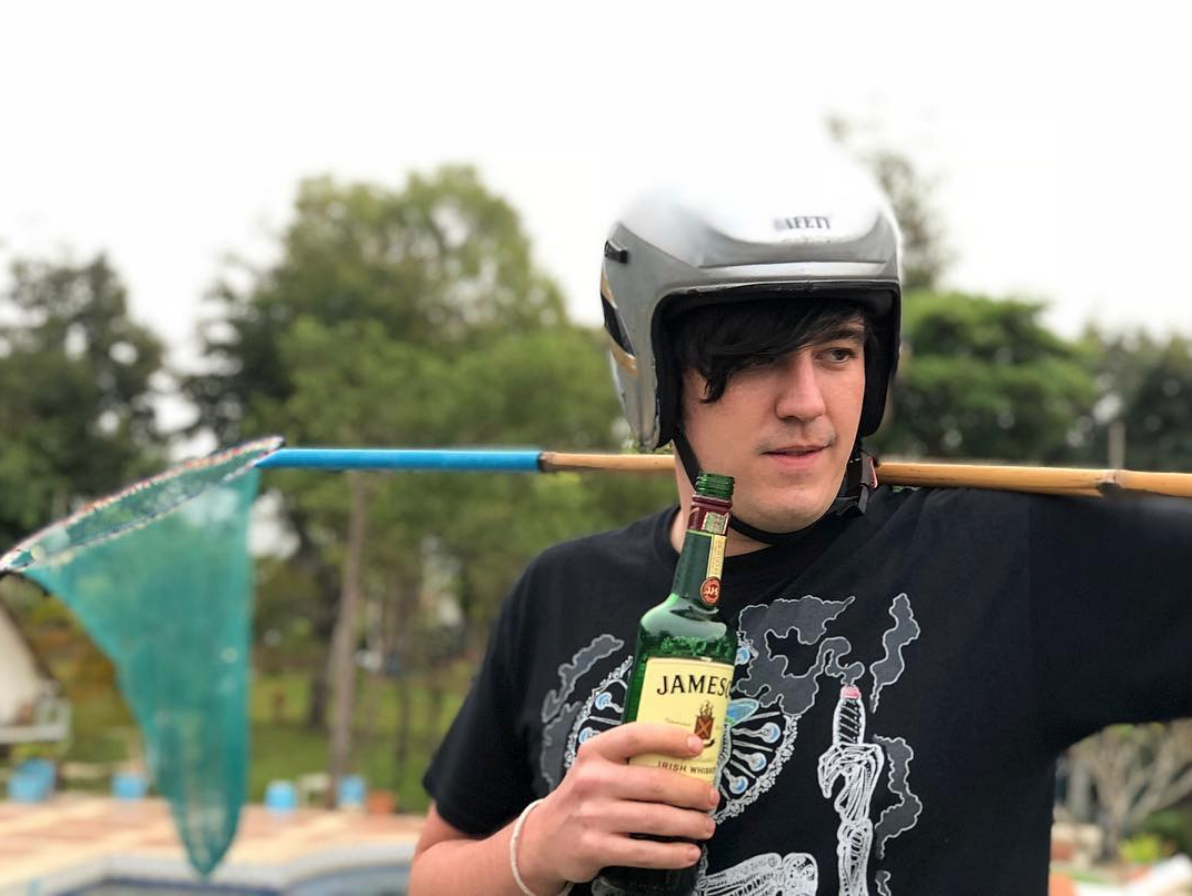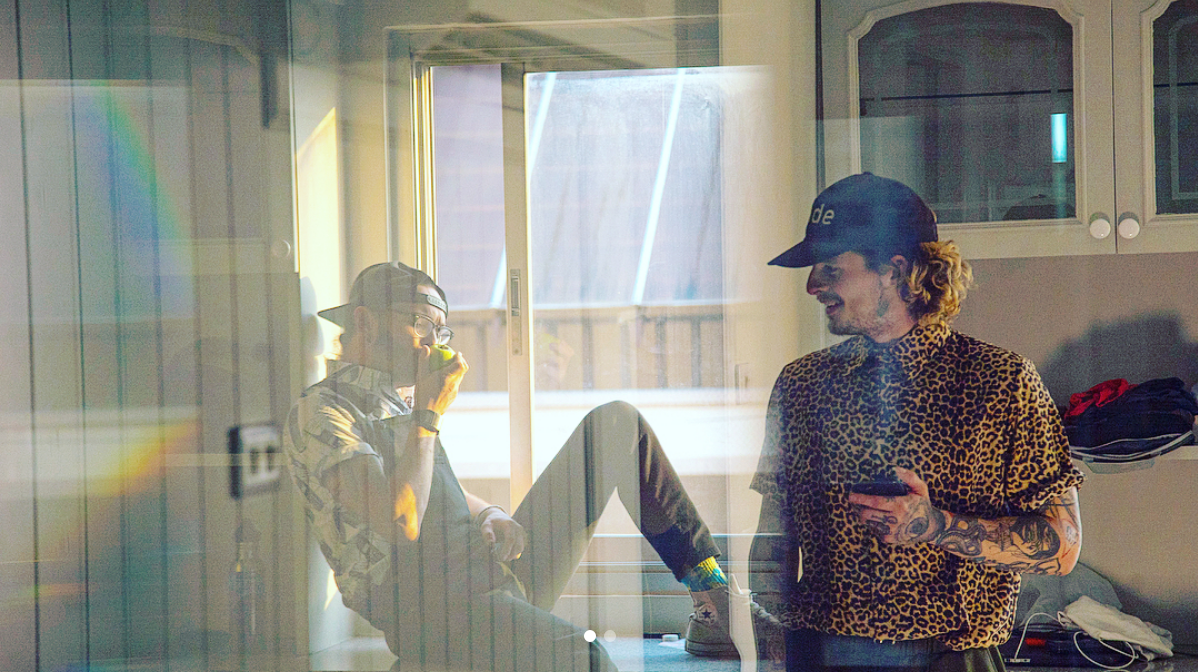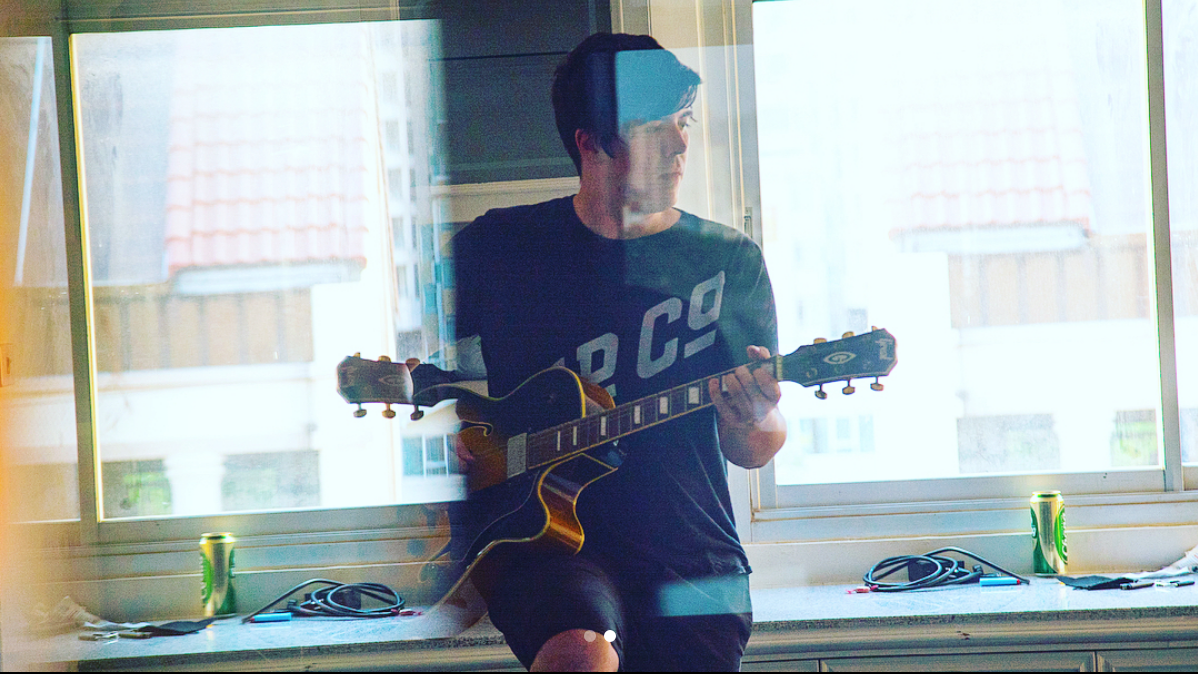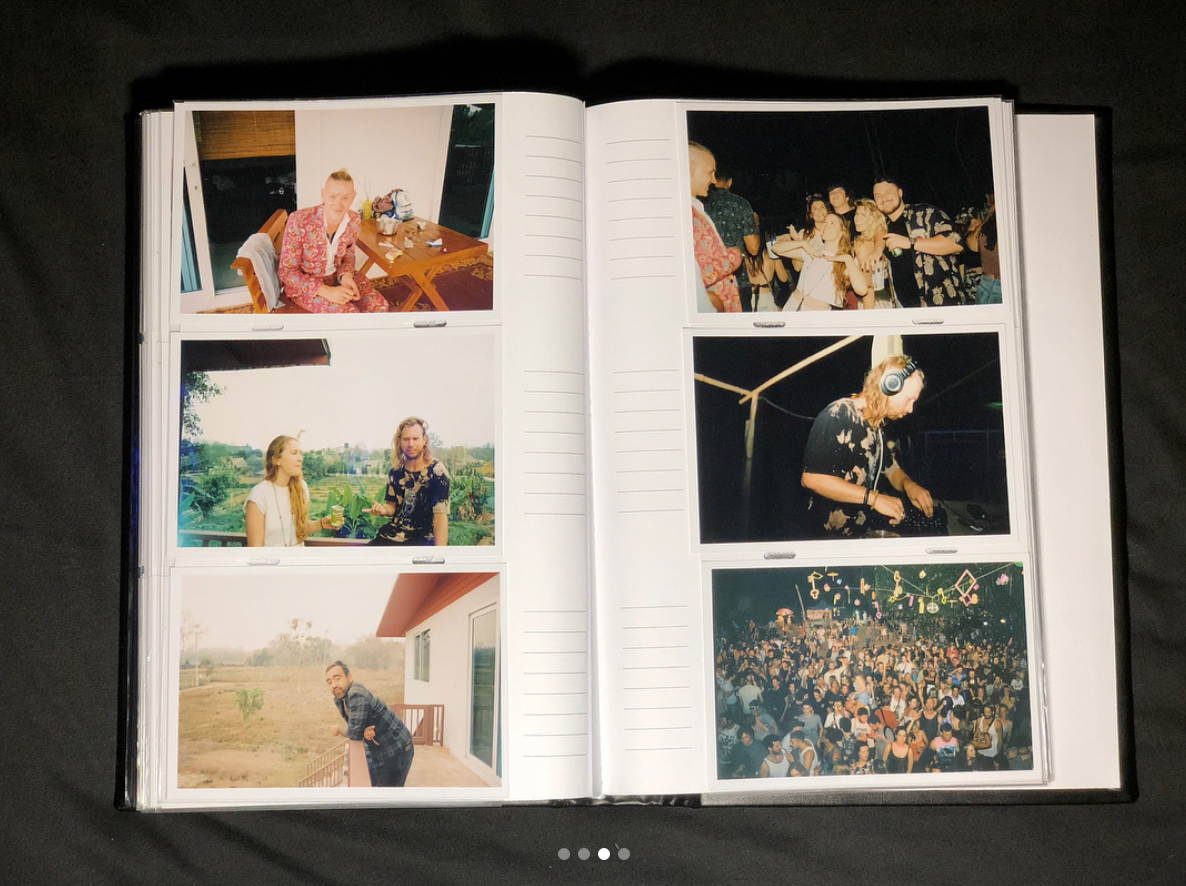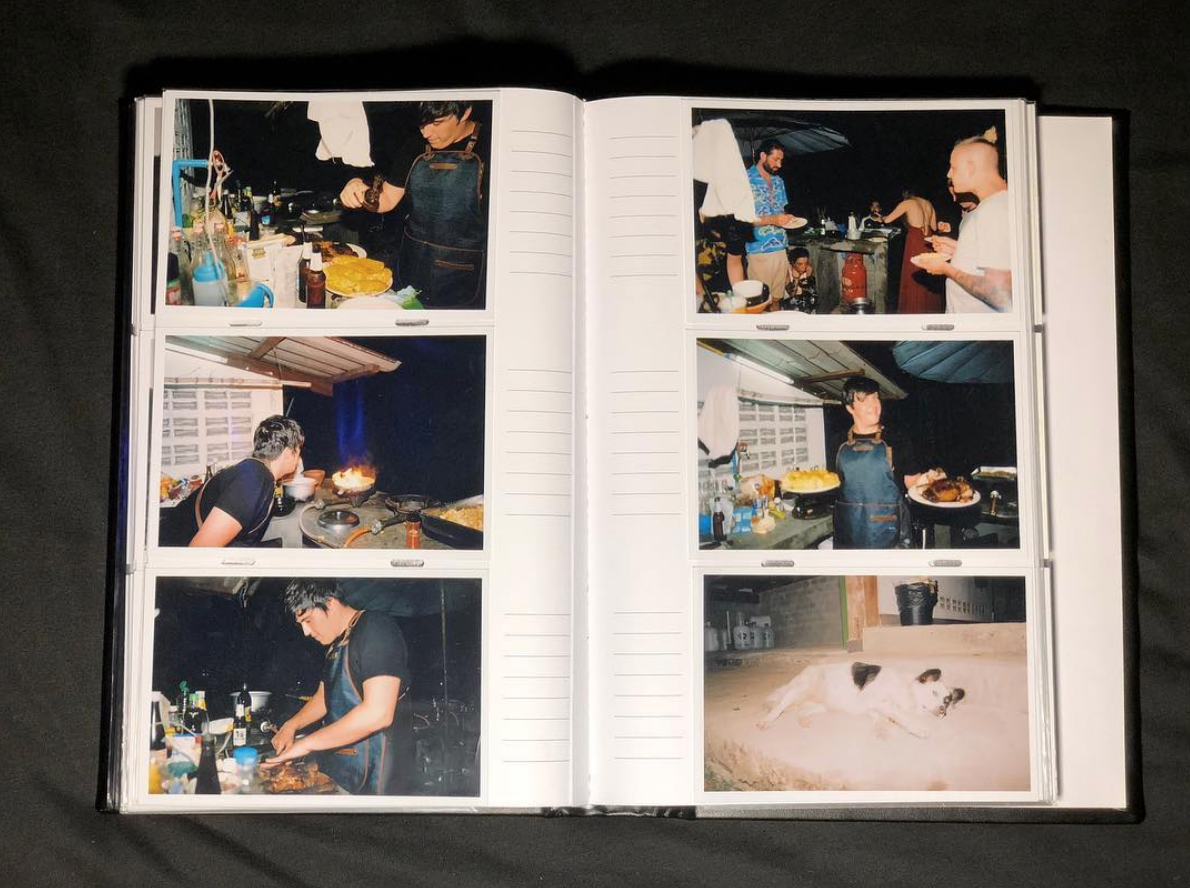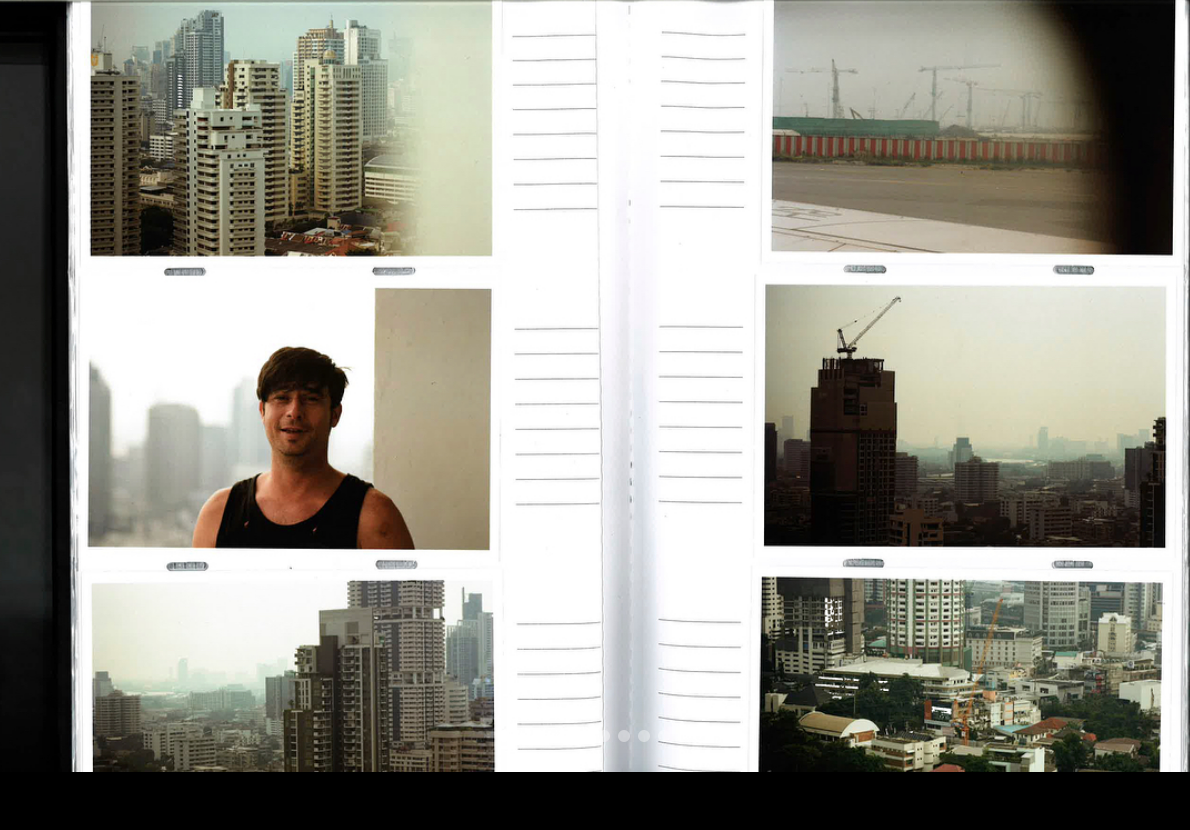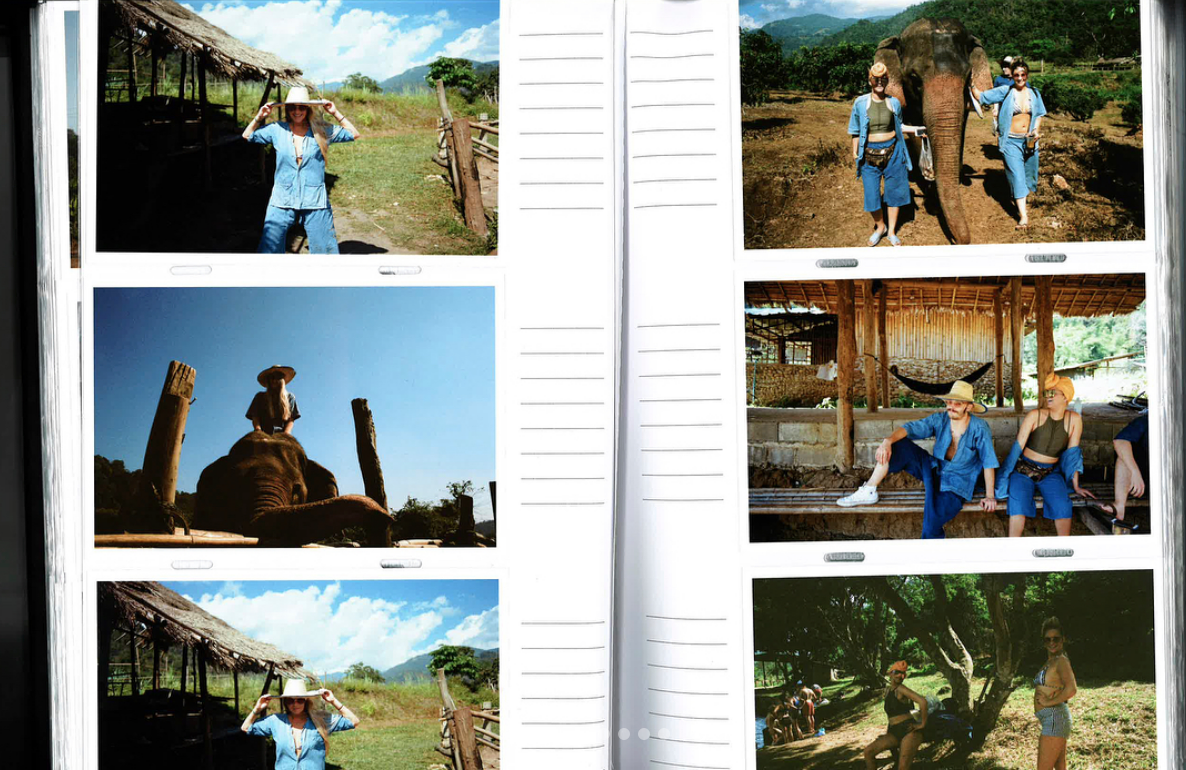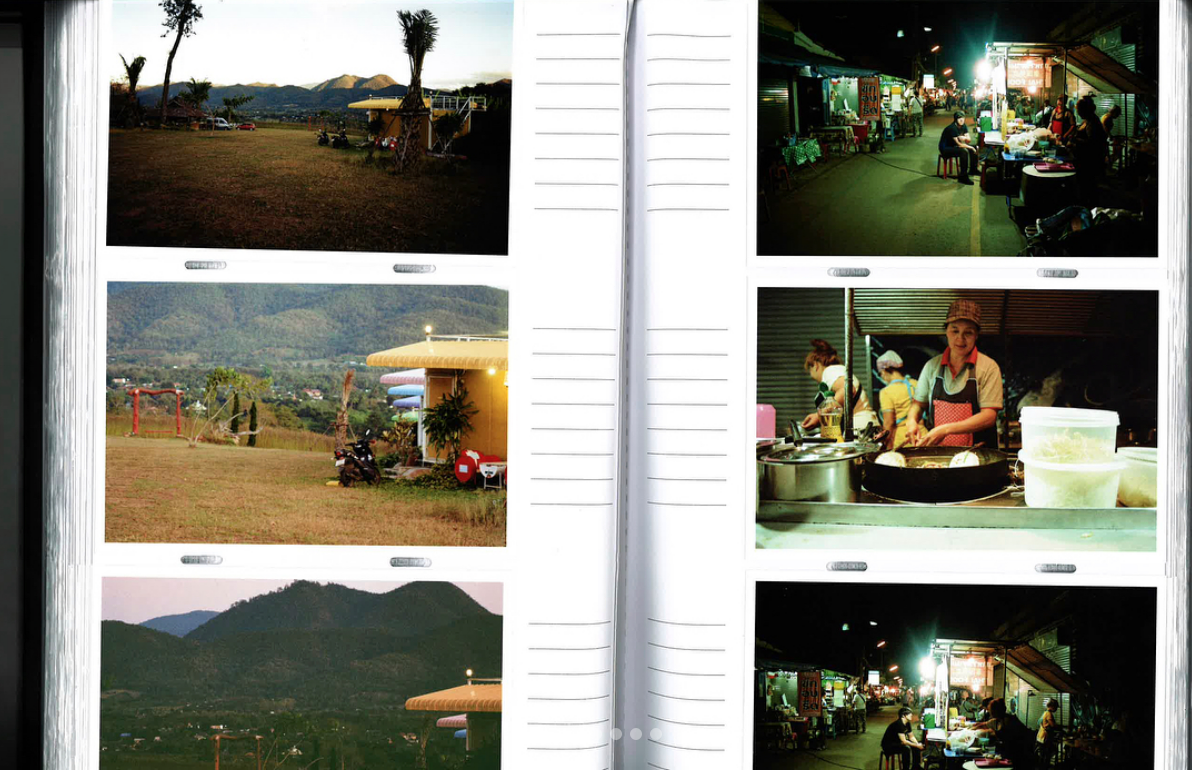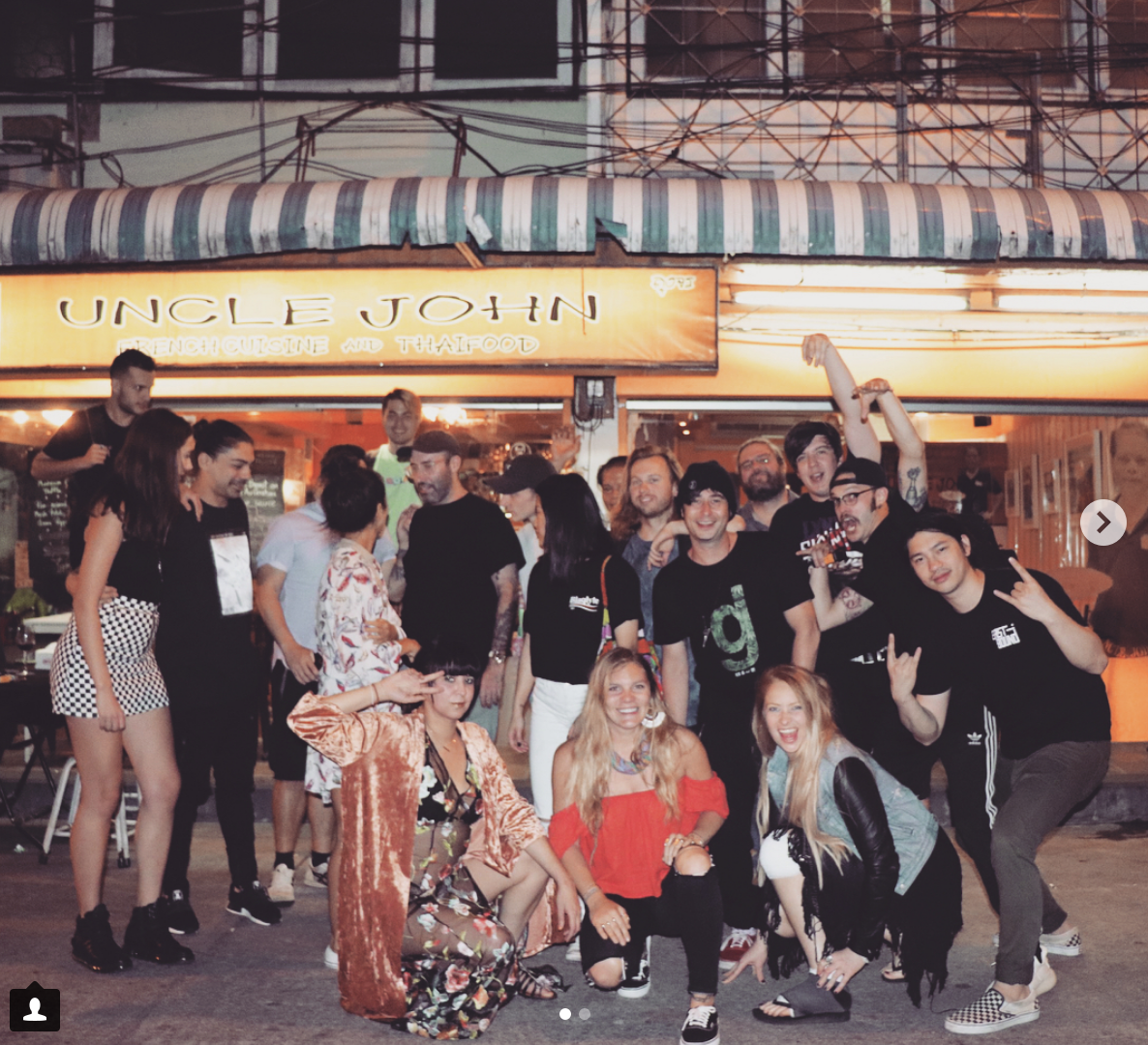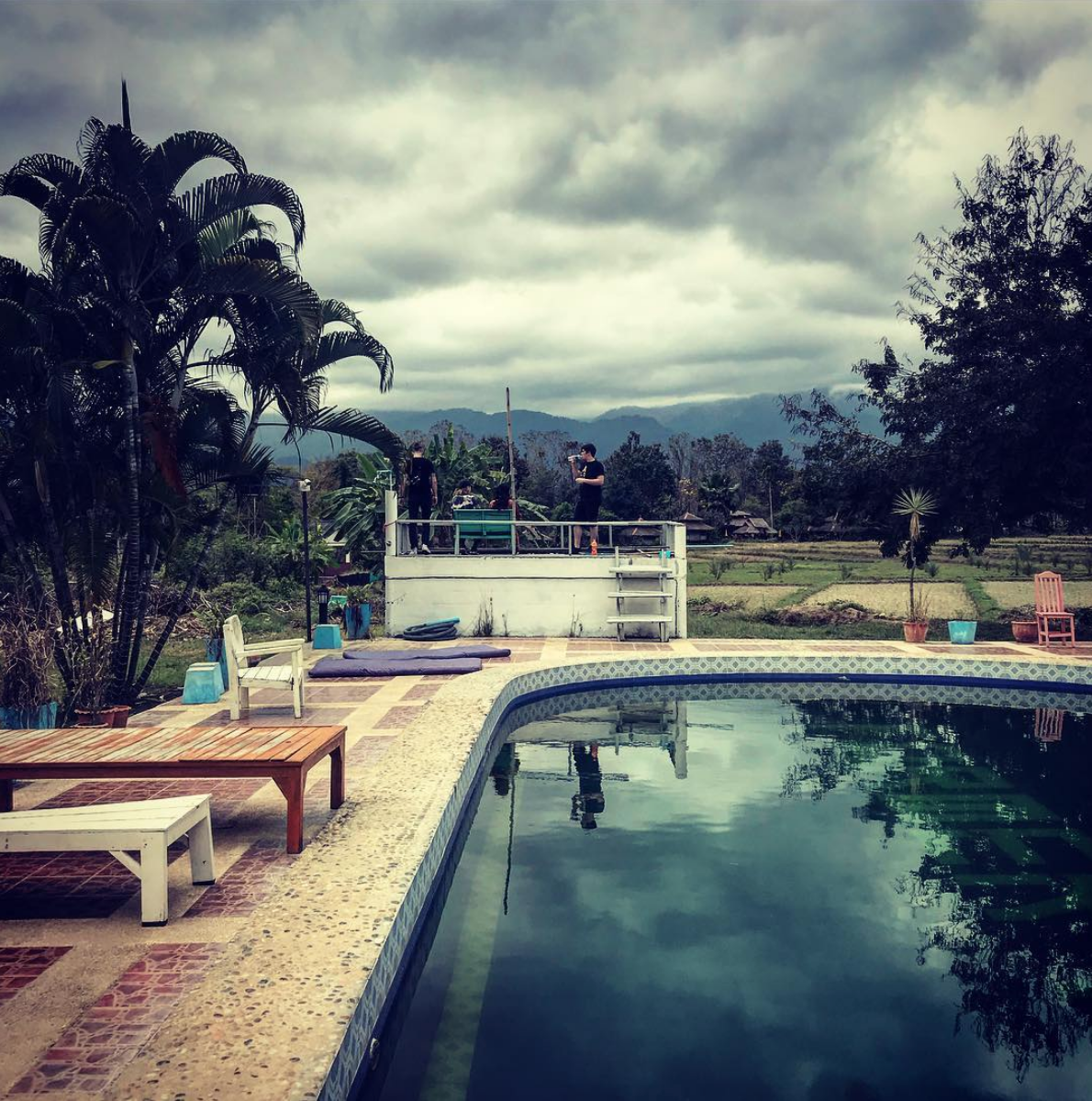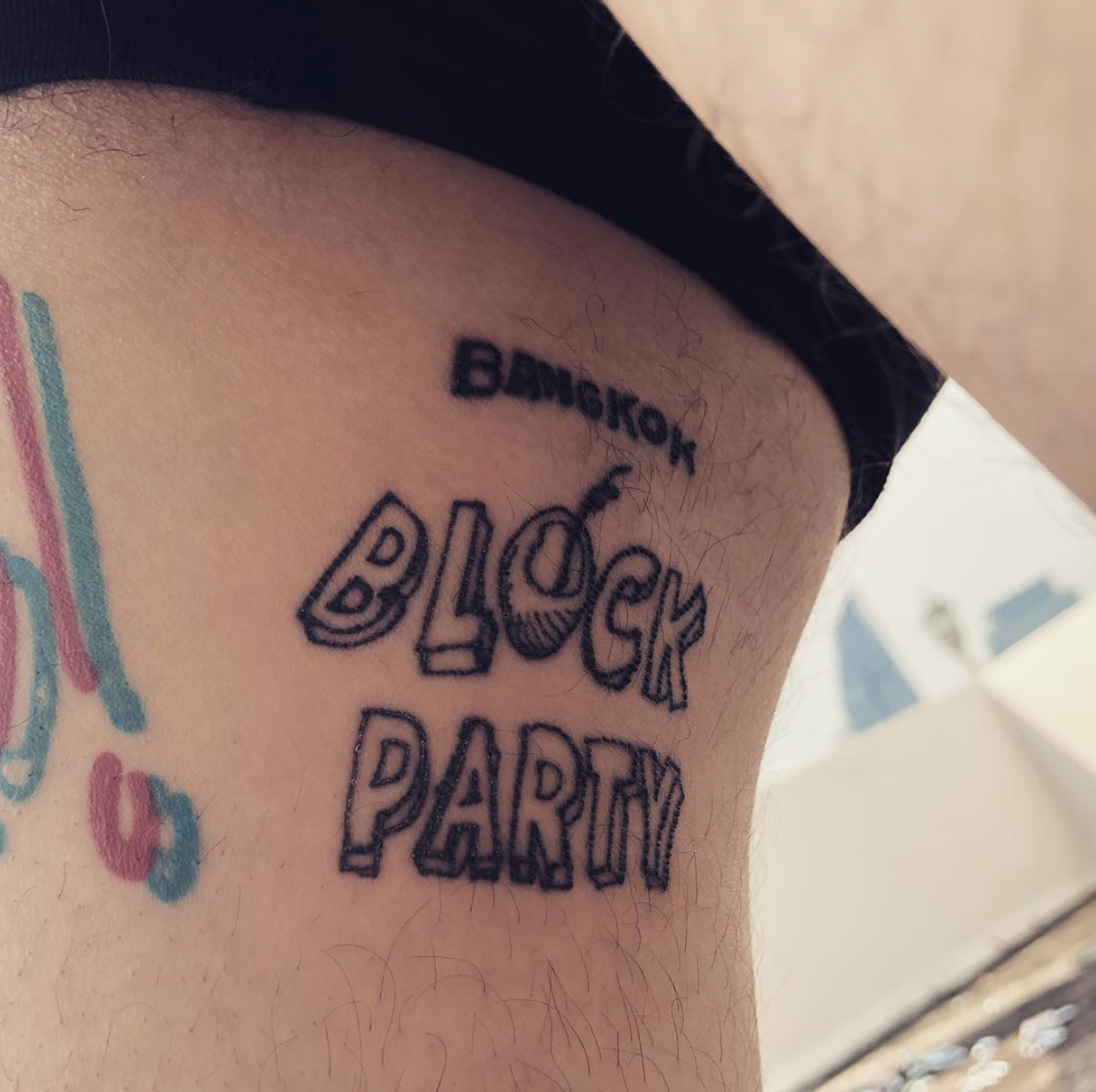 Late fall 2017, I was sitting on a tour bus somewhere in the north east of the united states working with Krewella when I got a call from my good friend Brent. I answered the phone and instantly knew he had something up his sleeve when he asked "Wanna come to Thailand?!". I knew the universe was feeling extra serendipitous that day because something like 2 days before I had booked a one way to Bangkok in Early January. Odds of his plans being at the same time of the year as mine? VERY GOOD! Exactly to the date actually. This is kinda what started these insanely beautiful 3 months of our lives. We recruited some of closest friends/musicians and put together a festival called "Bangkok Block Party". (Come next year!!! It was amazing) Little did we all know this was only the catalyst to eventually renting a house in Pai, Thailand for months while we bounced around SE Asia to start our year.
MERAKI
(v.) to do something with soul, creativity, or love: to put something of yourself into your work.
This word has always resonated with me as something that I always wanted to remain true with everything I do creatively. I had made up my mind as soon as I booked the one way ticket that I am going to film everyday while traveling. I told myself I was taking a vacation too.... but that never really fully works for me. Traveling always replenishes the creative juices and most definitely provides an abundance of inspiration that become completely therapeutic in the end. This cut has been in my head for over 5 months and I'm so incredibly happy that it finally is manifested into the real world. Also the Cherub boys and I somehow pulled off shooting 2 music videos in Bangkok in 3 days... so those are coming too!
For those of you I had the pleasure of sharing this experience with, THANK YOU. You all revitalized in me a sense that there is so much good in this world. I can't stress enough how fucking rad all of you are. Keep it up!
-Laine